Want An Easy To Use WordPress Website For Your Business?
Get it Ready Within

24 Hours

With Us.
World's Quickest WordPress Services
Choose from 500+ Stunning designs
Get a scalable website with complete ownership
We don't have any code lock policy
One stop solution for your wordpress website needs
Get a fully functional website ready within 24 hours.
Starting from just $99.
Premium security
To protect your website from any malicious attacks.
SEO & Google Analytics
Get a basic SEO setup done to boost your web visibility
Walk through session
Free Walk through session with an expert to clear your doubts
Premium Marketing tools
To help your business grow through your website.
24/7 Support
We are ever ready to help you. Get things done quickly.
Lead generation tools
Capture your leads more efficiently through easy to use lead generation tools.
Logo Design
Get an initial branding for your business
Hosting & SSL certificate
Get a free SSL certificate and hosting (free for 1st year)
Get a Free WALK THROUGH Session With Our Experts
Not only a walk through but also a doubt clearing session for you
After development, our experts will walk you through your newly built website. They will explain every feature from simple ones to advanced ones.
They will empower you, so that you can utilize the full potential of your website.
Learn about content additions, edits and media files upload, user role management
Learn how to add products, variations, gift cards, vouchers, multiple payment options & shipping options.
Learn how to use pop-ups, lead generation forms, google analytics tools, SEO tools, email marketing tools and social media tools

Pick a theme & choose a plan
Choose from 500+ stunning designs that best suits your business needs. Opt from really affordable plans.Starting from $99 only.

Make a payment & provide us details
Make a payment through a secure gateway. Provide us with all the necessary information.

Our experts will set up your website.
Your fully functional website loaded with advanced features will be ready within 24hrs.
Assistant Marketing Manager
Pick A Beautiful WordPress

Theme
Explore 500+ unique designs loaded with latest features.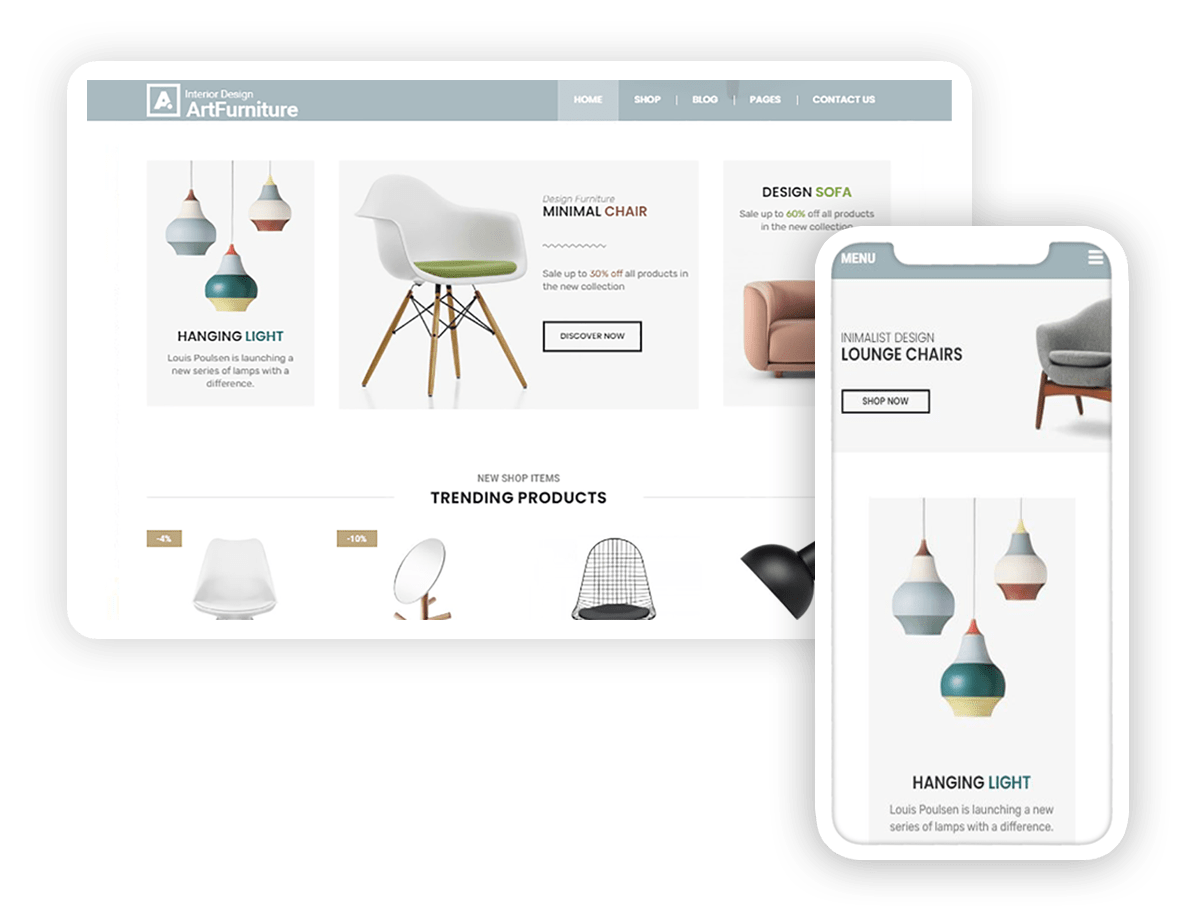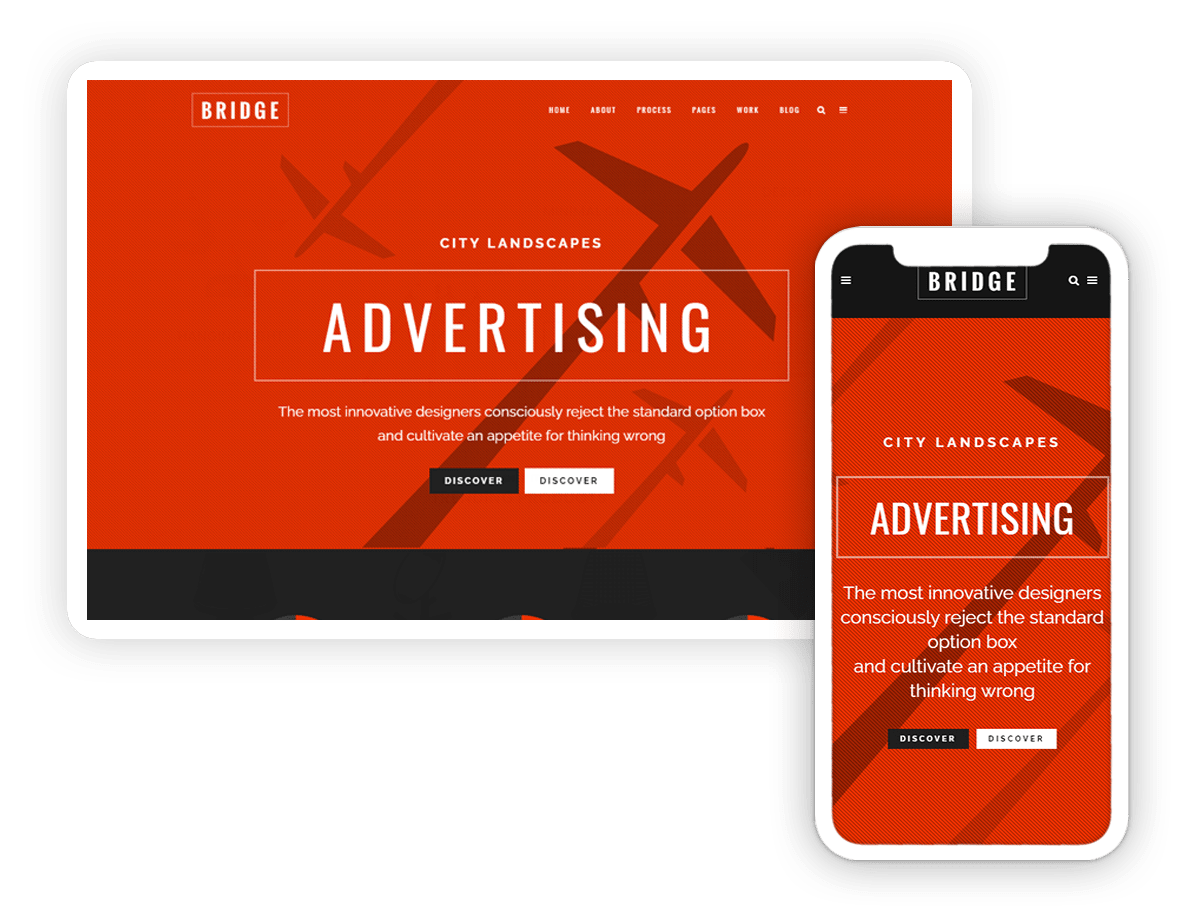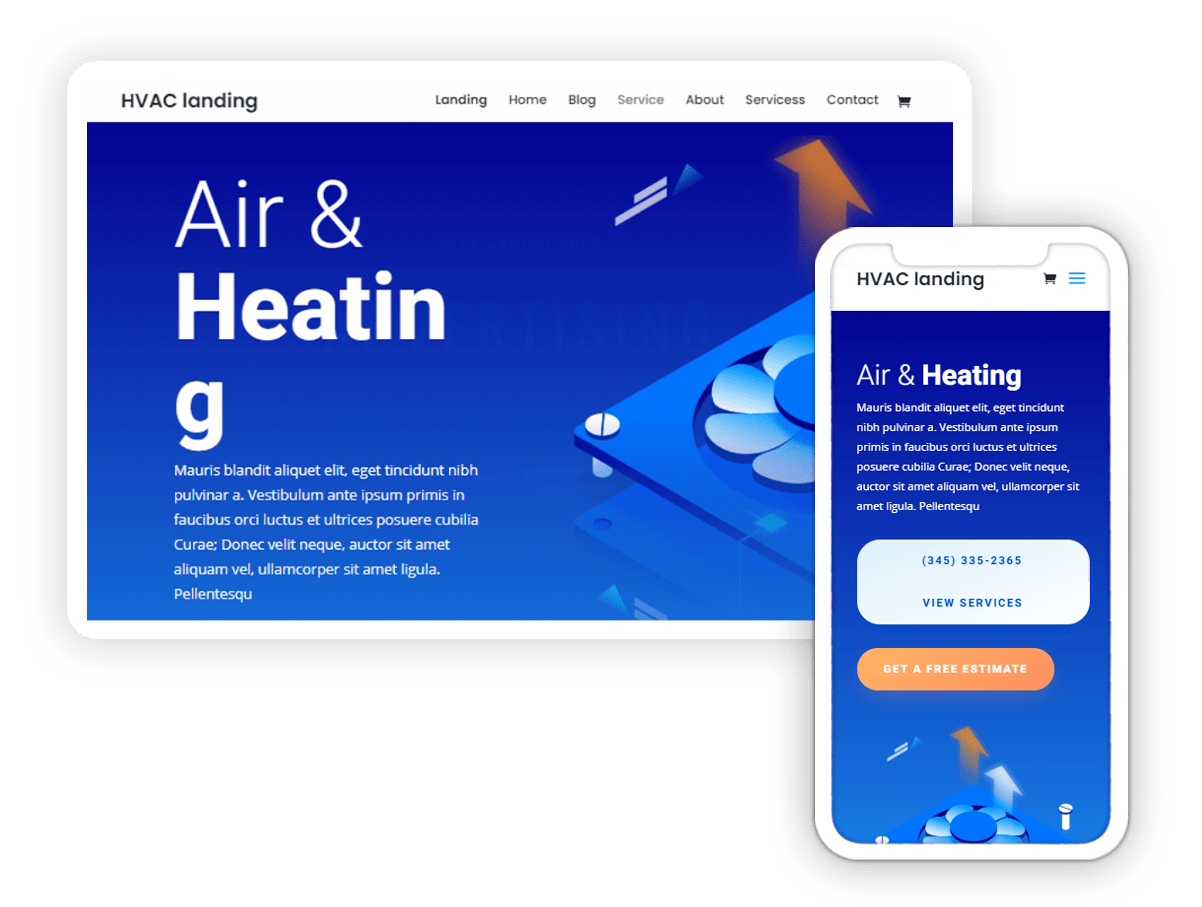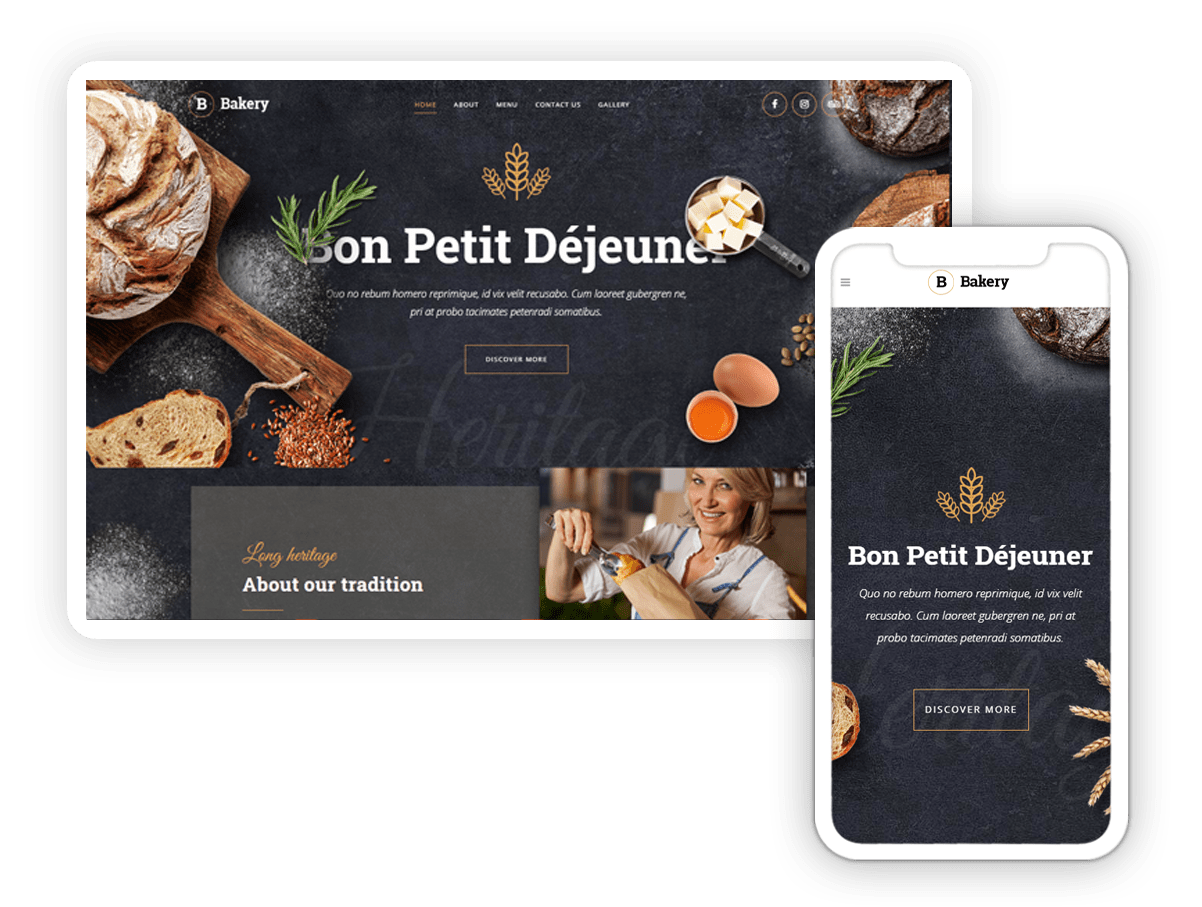 Responsive maintenance Services
24x7 uninterrupted uptime monitoring
Get a peace of mind by opting for our fully managed services. We will ensure smooth functioning of your website.
Get your website fixed at one time fee of $99
Purchase a ticket for a specific issue and  we will contact you. After getting the required information we will quickly resolve the issue.
Why does your business need Us?
Our Comprehensive services will help you to fulfill every need of your online business
Get access to Premium
Lead generation & marketing tools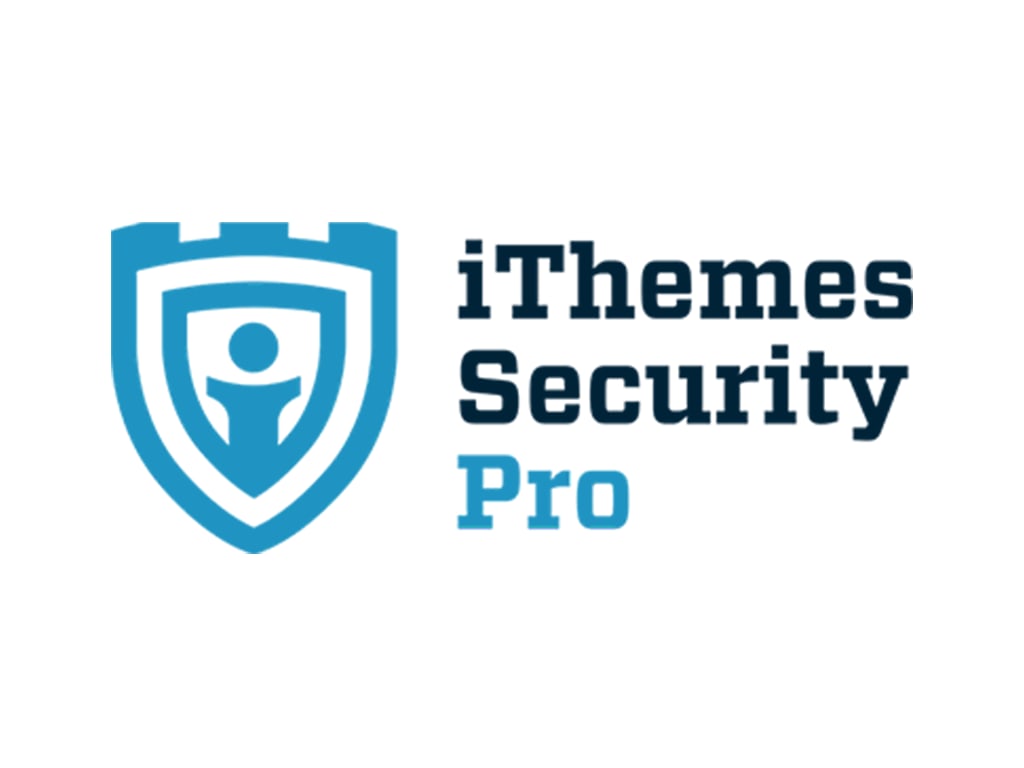 iThemes Security Pro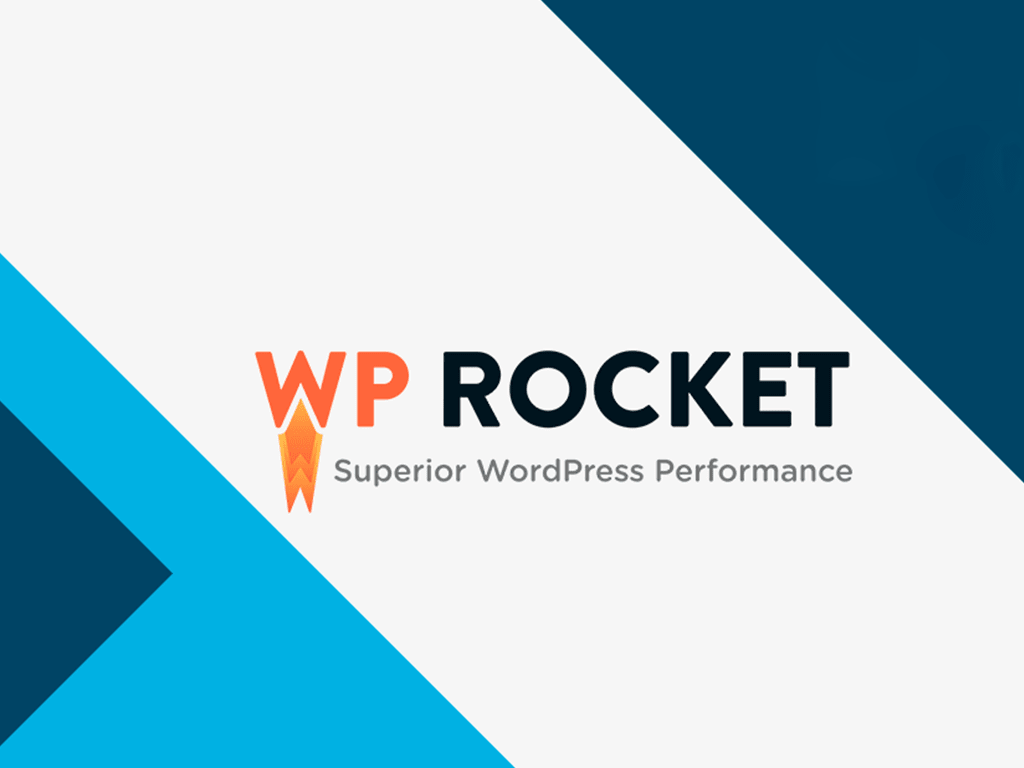 WP Rocket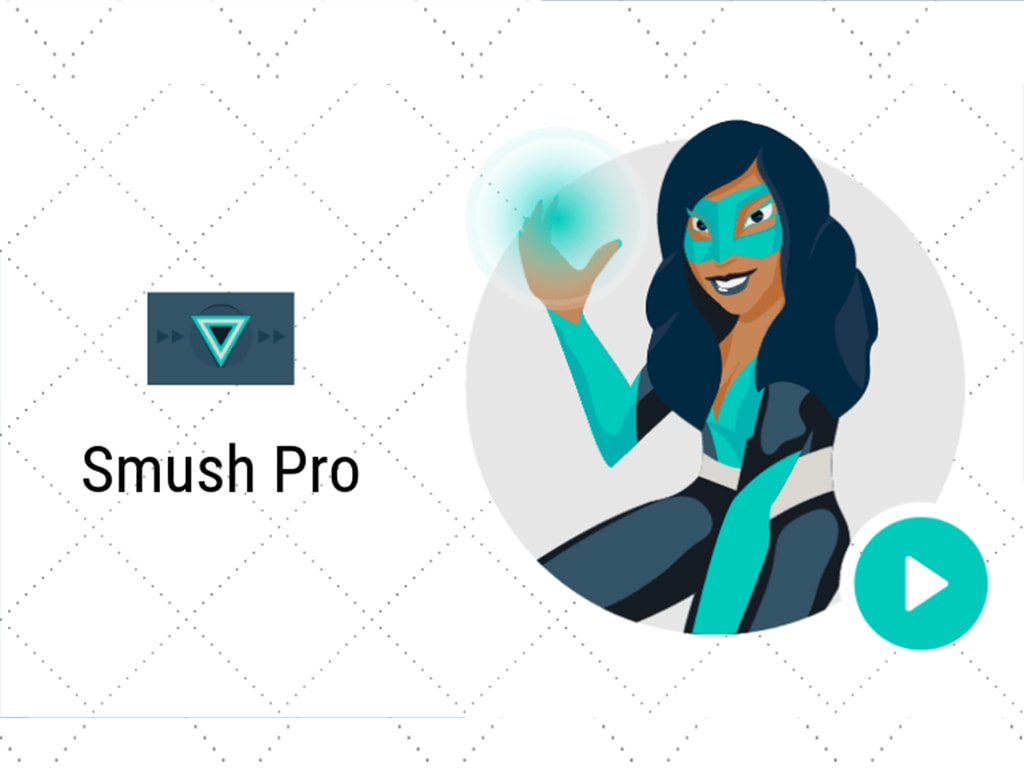 Smush Pro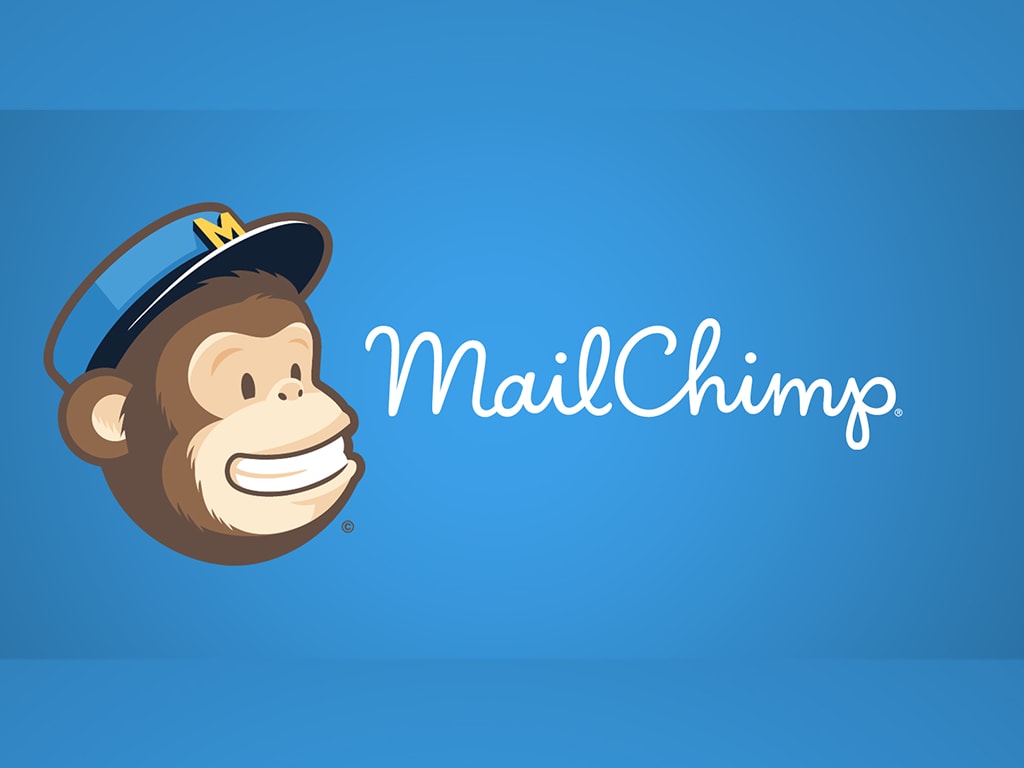 Mail chimp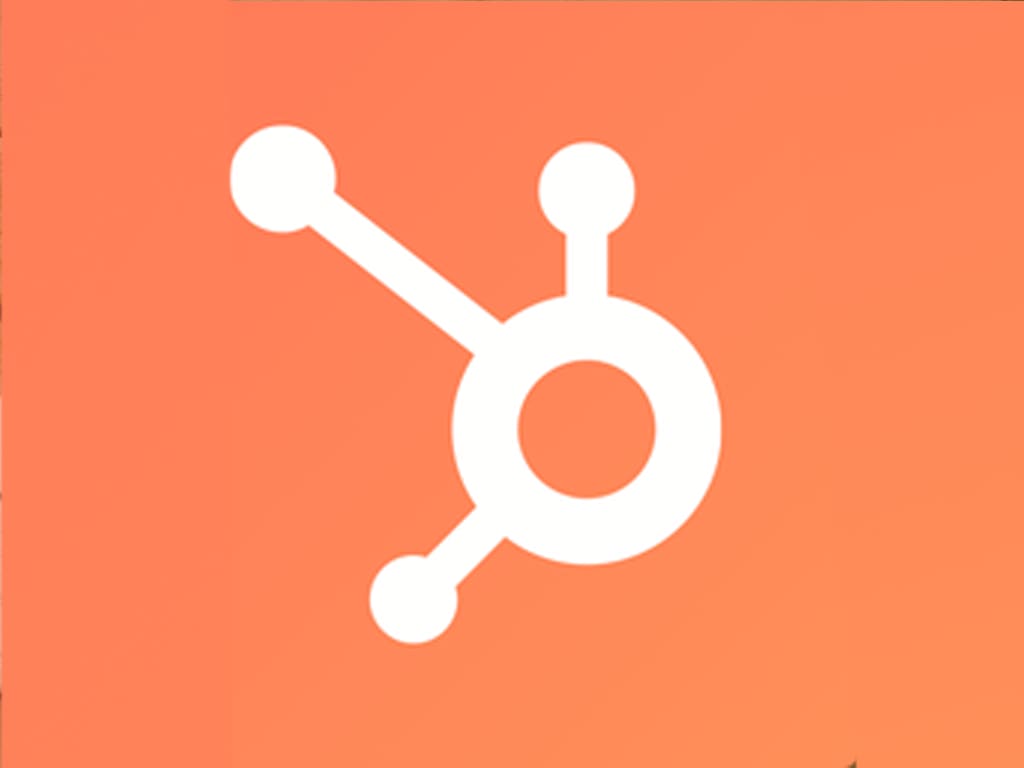 Hubspot
Need a customized solution???
Get a free consultancy now!
Hire our experts just at USD 20/Hour
In just a few short weeks she was able to deliver everything she promised and went above and beyond my expectations. We discussed the project daily and she is always thinking of ways to improve the product. She is very knowledgeable and diligent, friendly and a perfectionist. I can honestly say that with Neha handling the technical side
I had the pleasure of working with Neha on a website project a few months ago. She was knowledgeable, creative and efficient. She took my idea from conception to completion in just a few days. While I thought I had a pretty good idea when we started, I'm confident that the end product was better because of the input from Neha
Neha is very professional and has great attention to detail. She excelled in working with tight deadlines and complex requirements. I am happy to recommend her as a solid project manager with excellent technical knowledge.
Neha has done an amazing job with every project we have worked on together. Her skill level in PHP rivals her ability to clearly communicate when we have worked together on everything from building new applications to implementing new website designs. She never hesitates to ask questions before diving into a new project, which has made testing and releasing new features easy and fast.
I have worked with Neha for the past few months at Treiner. She is a highly competent manager who I can trust to work with. She had run the site by herself for a few months before and during the time that I've been there, and currently manages a team in a very effective manner. In all I find Neha to be extremely effective at what she does.
Neha has worked with my co-founder and I at Treiner.com.au for over 2 years. In that time, her and her team have gone through multiple iterations of our marketplace and have created and implemented a variety of consoles for our website, including a schedule and timetable portal for sports coaches, a shop for sport goods and a camps and activities platform.
enjoy a money back plan service