Your website is the window to your business, keep it fresh, keep it exciting!
Our idea is to make lives easier. Mobiwebapps is a one-stop shop for all your digital needs. Whether you want to start a website from scratch or you want to market your product using digital marketing services – trust US. Our unique business model has attracted many businesses across the globe due to the convenience and simplicity of use
We have a team of highly experienced professionals from the various department who keeps momentum in balance. Our pool of talented designers, web developers, content writers, will help you transform your online presence. With an idea to make building website as easy as eating a pie– Mobiwebapps is all set to make an impact on your businesses. We can always work within the budget that you have.
Our mission is to simplify your process and to reduce your time that you may invest in building a website. We are making the process cost-effective and less time-consuming without compromising on quality.
We have a vision of using innovative technologies that will help us in analysing the trend and create products that will suit your business needs
I have extensive experience of 11 years in software development and overall management. I believe that for most professionals who are looking forward to operating their own business online – they spend a lot of time in arranging resources. They have to look for a developer, a tester, a designer, and the list is endless. Mobiwebapps is my brainchild, which will prove to be an absolute resolution to all these problems. And unlike other agencies who charge an astronomically high price to get these simple things done – Mobiwebapps is a cost-effective option for businesses of different budgets. 
To simplify the entire process, we have created Mobiwebapps. You can choose from over 1000+ premium website templates and we will do the rest of the work for you. If you already have a website and you need to do the marketing, our team will help you with that as well.
"We curate solutions according to the needs of the clients".
— Neha Jain
Neha has worked with my co-founder and I at Treiner.com.au for over 2 years. In that time, her and her team have gone through multiple iterations of our marketplace and have created and implemented a variety of consoles for our website, including a schedule and timetable portal for sports coaches, a shop for sport goods and a camps and activities platform.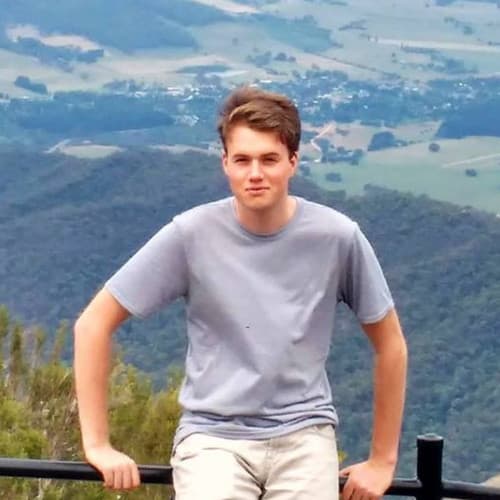 I have worked with Neha for the past few months at Treiner. She is a highly competent manager who I can trust to work with. She had run the site by herself for a few months before and during the time that I've been there, and currently manages a team in a very effective manner. In all I find Neha to be extremely effective at what she does.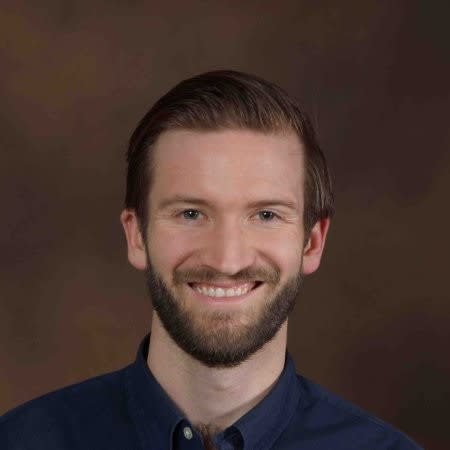 Neha has done an amazing job with every project we have worked on together. Her skill level in PHP rivals her ability to clearly communicate when we have worked together on everything from building new applications to implementing new website designs. She never hesitates to ask questions before diving into a new project, which has made testing and releasing new features easy and fast.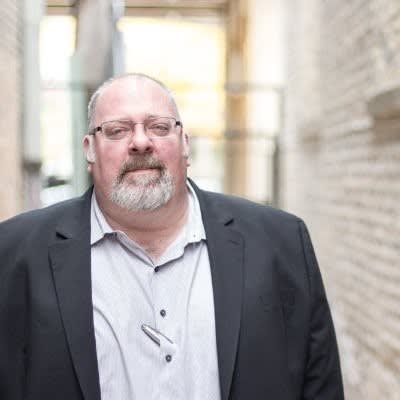 I had the pleasure of working with Neha on a website project a few months ago. She was knowledgeable, creative and efficient. She took my idea from conception to completion in just a few days. While I thought I had a pretty good idea when we started, I'm confident that the end product was better because of the input from Neha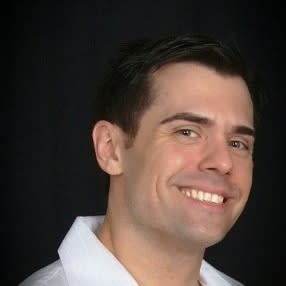 In just a few short weeks she was able to deliver everything she promised and went above and beyond my expectations. We discussed the project daily and she is always thinking of ways to improve the product. She is very knowledgeable and diligent, friendly and a perfectionist. I can honestly say that with Neha handling the technical side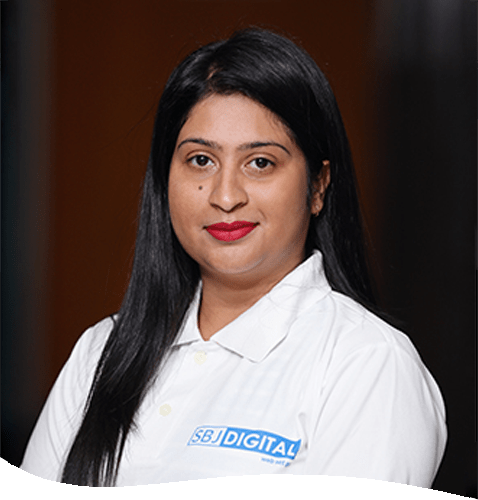 Ridhi Jhandey
UI/UX Developer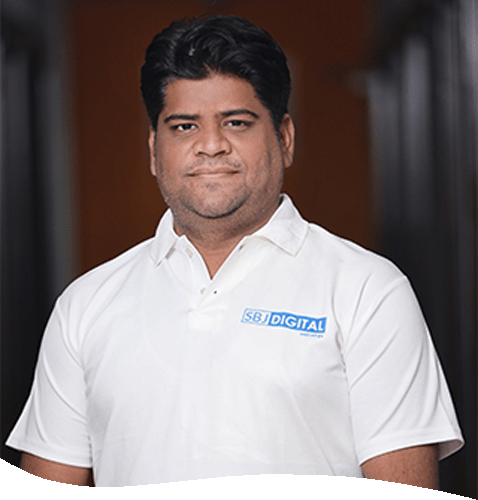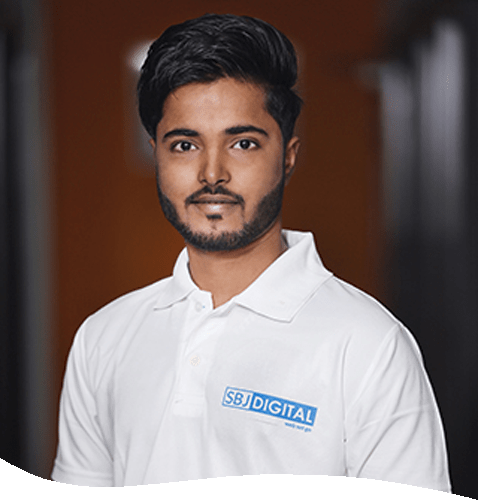 Sumeet Kashyap
Software Engineer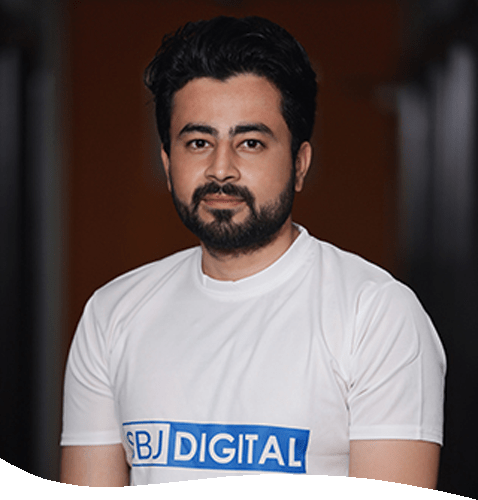 Shumbham Vig
Software Engineer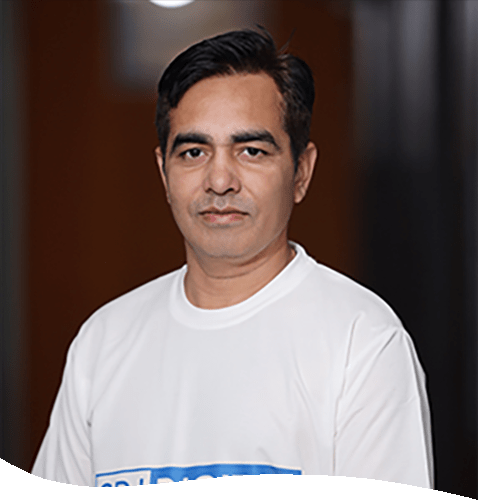 Harry Singh
Digital Marketing Manager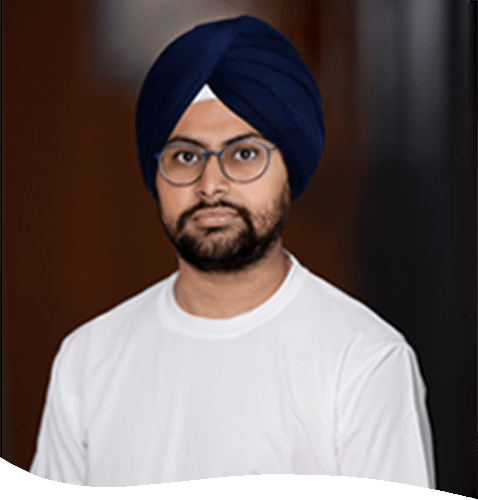 Lavjeet Singh
Business Developer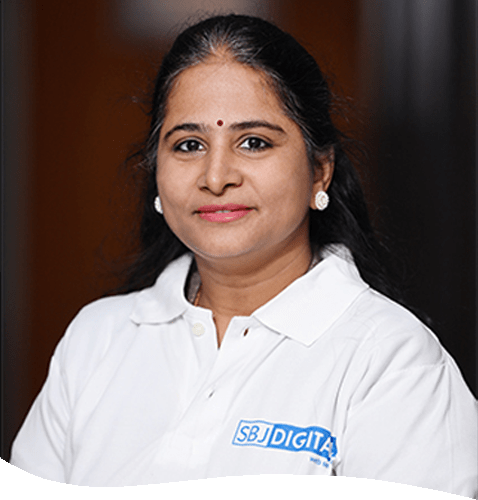 AmudhaLavanya
Product Manager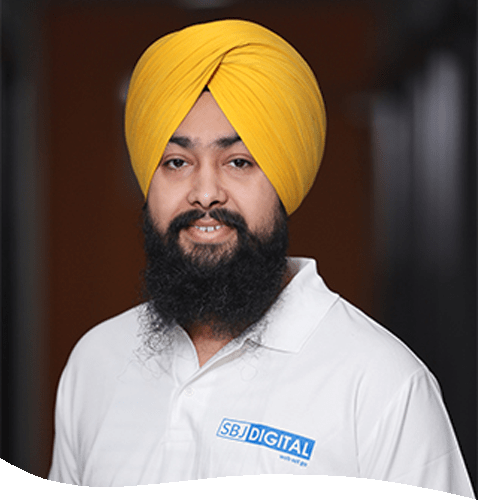 Jaskanwarpal Singh
Technical Lead
Need a customized solution???
Get a free consultancy now!
Hire our experts just at USD 20/Hour
Your email address will not be published. Required fields are marked *