A Professional Team of Experts You Can Rely On
We at Mobiwebapps are committed to deliver high quality websites within 24 hours of your order OR A one stop solution for your all types of WordPress Needs
Trust Worthy
We're committed to deliver what we promised as we value the importance of trust.
Experienced
We're highly skilled and well experienced in developing & maintaining WordPress websites
Professional
You will experience a high level of professionalism in our work quality & smooth communication
Mobiwebapps at your service Trusted by millions of businesses & individuals
Trusted by millions of businesses & marketplaces
OUR IDEA
Our idea is to make lives easier. Mobiwebapps is a one-stop shop for all your digital needs. Whether you want to start a website or want your existing website to be well maintained. We cater to all types of WordPress related needs. Our services have attracted many businesses across the globe because of simplicity of use.
Powerful Woocommerce
It is the easiest CMS to use & that is why it is trusted by 30% of the website owners all across the world. It is the easiest CMS to use & that is why it is trusted by 30% of the website owners all across the world.
OUR TEAM​
Our highly experienced professionals keep momentum in balance. Our pool of talented designers, web developers and testers will help you transform your online presence. With an idea to "make building a website as easy as eating a pie"– Mobiwebapps is all set to make an impact on your businesses.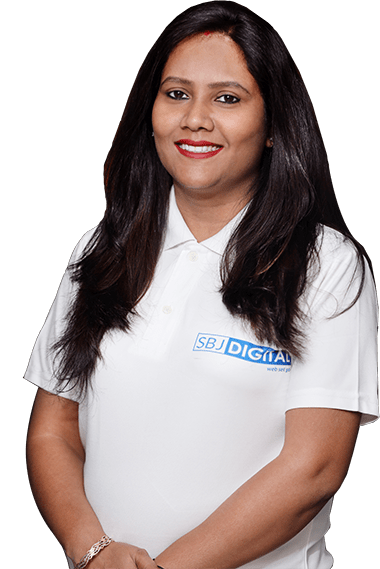 I have extensive experience of 11 years in software development and overall management. I believe that for most professionals who are looking forward to operating their own business online – they spend a lot of time in arranging resources. They have to look for a developer, a tester, a designer, and the list is endless. Mobiwebapps is my brainchild, which will prove to be an absolute resolution to all these problems. And unlike other agencies who charge an astronomically high price to get these simple things done – Mobiwebapps is a cost-effective option for businesses of different budgets. To simplify the entire process, we have created Mobiwebapps. You can choose from over 1000+ premium website templates and we will do the rest of the work for you. If you already have a website and you need to do the marketing, our team will help you with that as well. "We curate solutions according to the needs of the clients".
Our mission is to simplify your process and to reduce your time that you may invest in building a website. We are making the process cost-effective and less time-consuming without compromising on quality.
We have a vision of using innovative technologies that will help us in analysing the trend and create products that will suit your business needs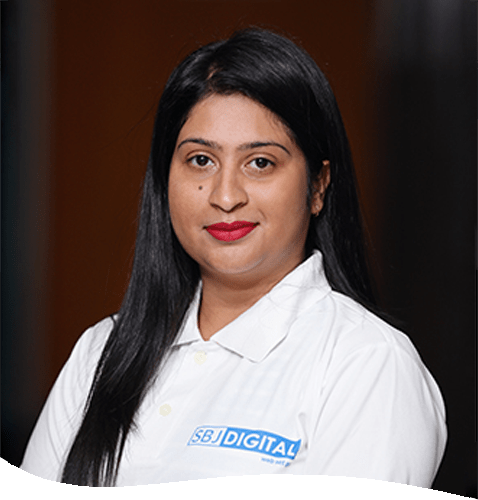 Ridhi Jhandey
UI/UX Developer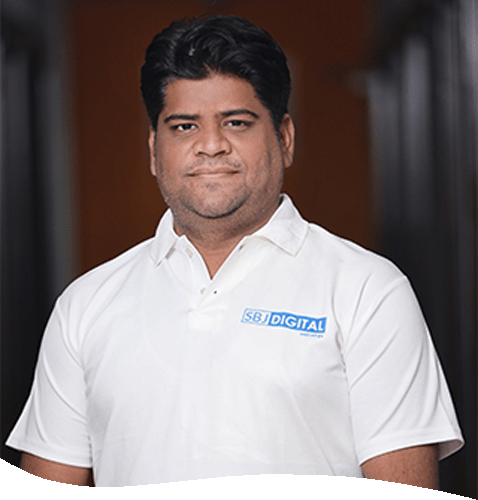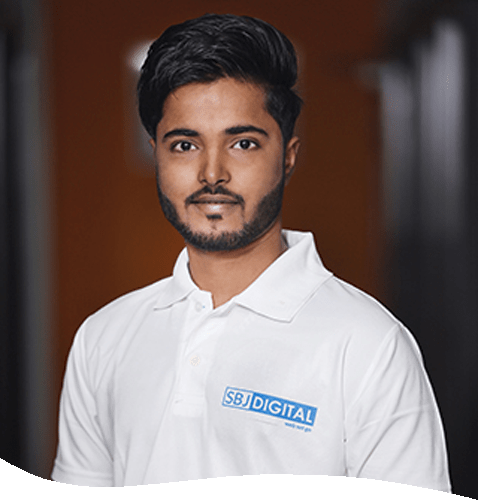 Sumeet Kashyap
Software Engineer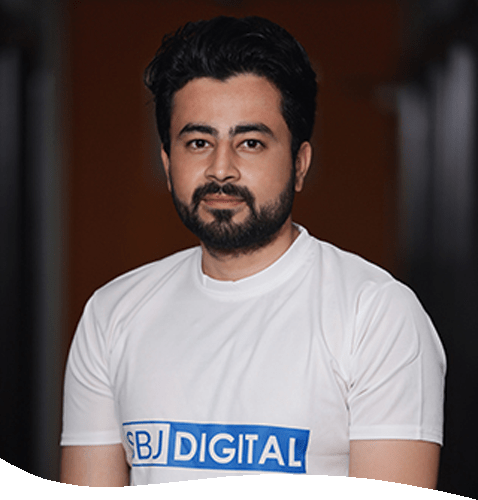 Shumbham Vig
Software Engineer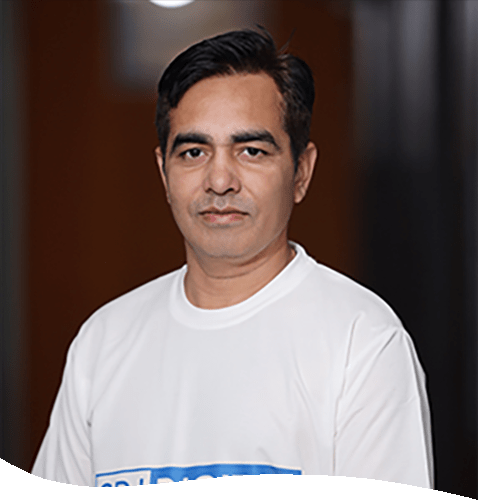 Harry Singh
Digital Marketing Manager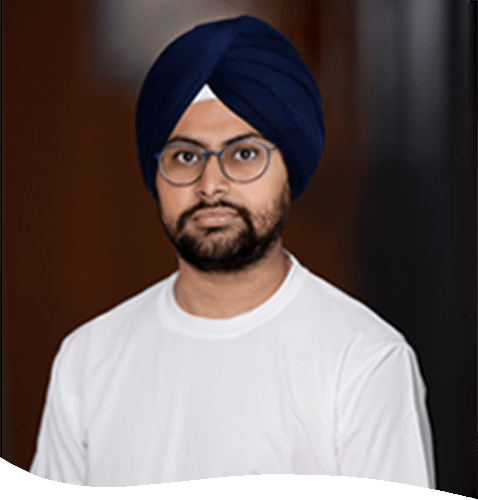 Lavjeet Singh
Business Development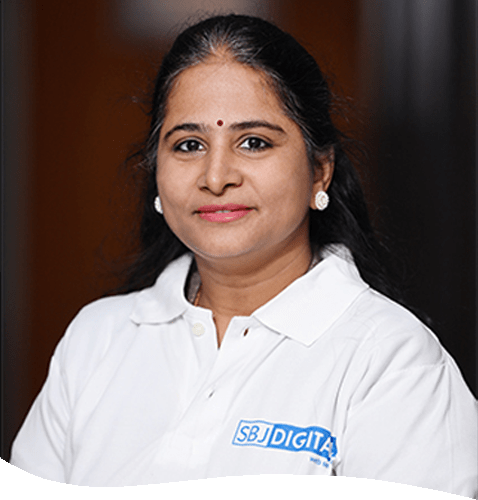 AmudhaLavanya
Product Manager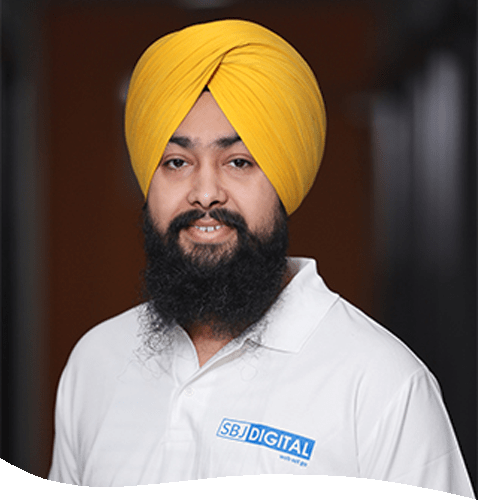 Jaskanwarpal Singh
Technical Lead
enjoy a money back plan service