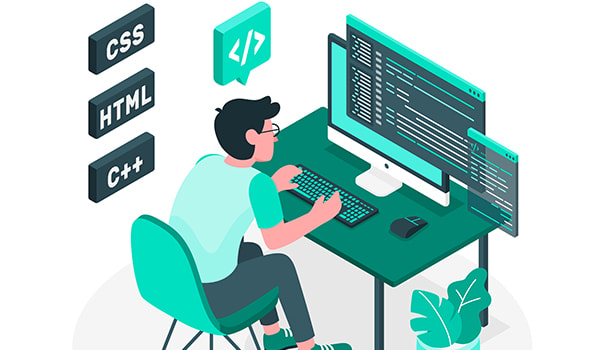 Move Or Clone Your WordPress Site From One Location To Another

We will migrate or clone your WordPress website form one location to another and ensure there is no down time. Do not bother trying to do this yourself and possibly breaking your site. Let us knock this out for you right away.

I used to do this myself for my clients and my own sites but never again. They have a full proof migration process that ensures error free WordPress migration every time. I use this service for all my WordPress migration needs.
Same Day Cleanup For Infections
Online Blacklist Removals
Keeping Sites In Good Standing
Customers With Infection Insurance
How This WordPress Migration Service Works
We Will Start Migrating Your Site As Soon As You Process Your Order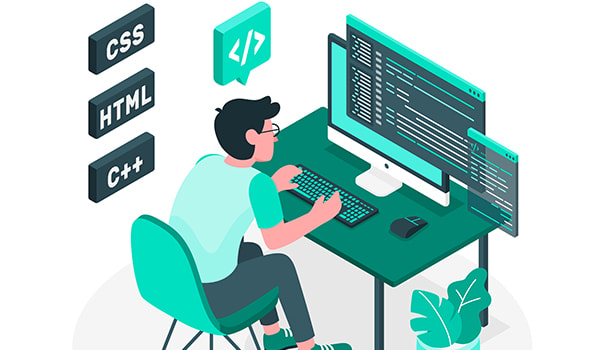 Our Guarantee Is Super Simple
What Is Included In This WordPress Migration Service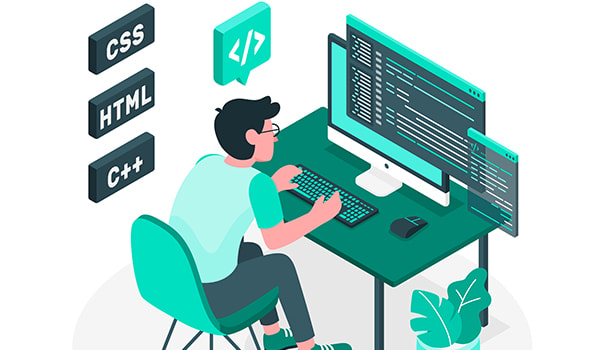 Only The Greatest WordPress Minds
We thought long and hard about what would be a great price for this service. The goal was to make it affordable for all and not make the cost of speeding up your site unreasonable. We have priced this service at $97 and continue to sell on average 100+ per week making it just right for any WordPress site owner to optimize their site for MAXIMUM SPEED!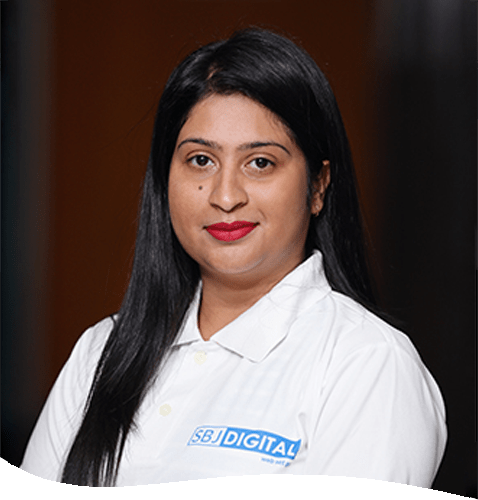 Ridhi Jhandey
UI/UX Developer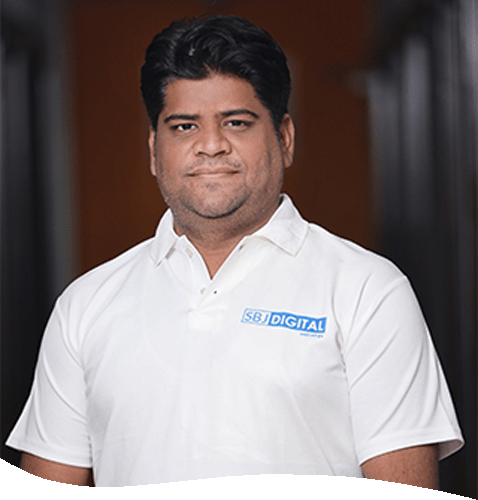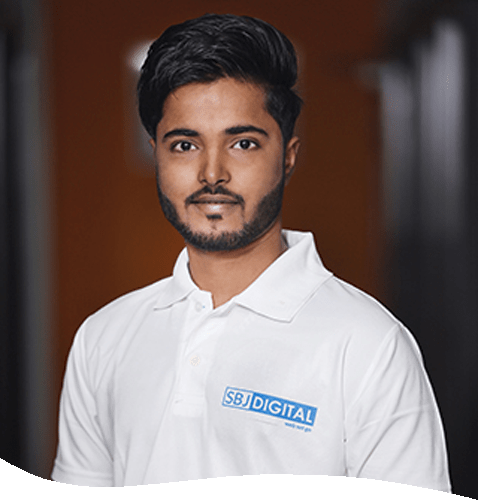 Sumeet Kashyap
Software Engineer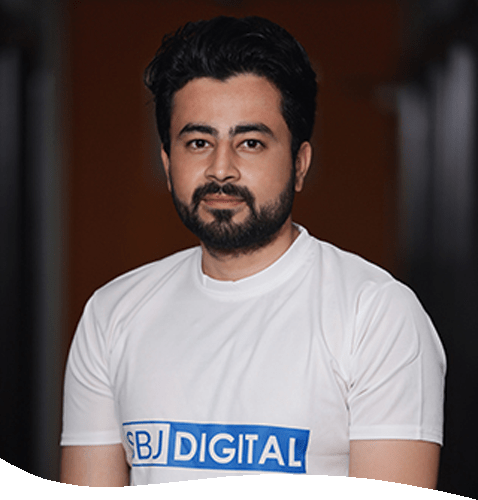 Shumbham Vig
Software Engineer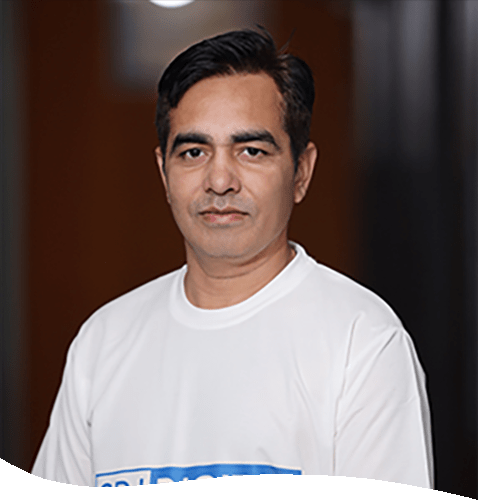 Harry Singh
Digital Marketing Manager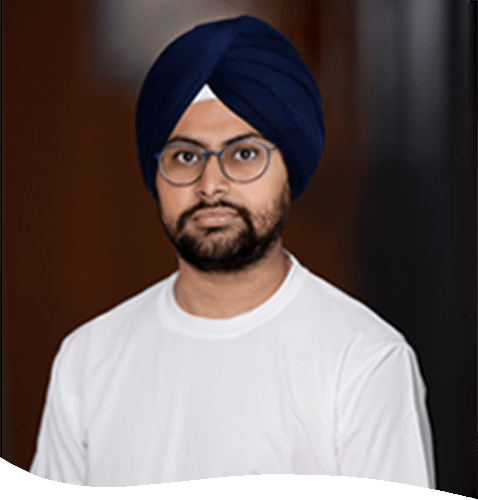 Lavjeet Singh
Business Development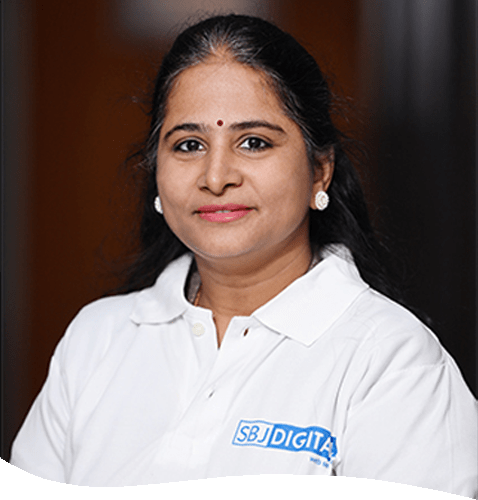 AmudhaLavanya
Product Manager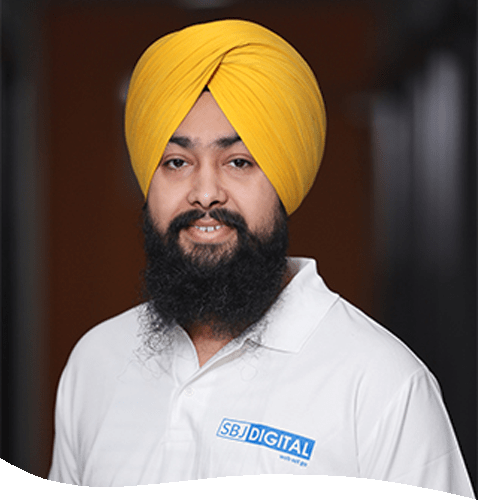 Jaskanwarpal Singh
Technical Lead